"When you're thirsty for real country music"
---
These Are Some Of Our Favorite Photos:
On Stage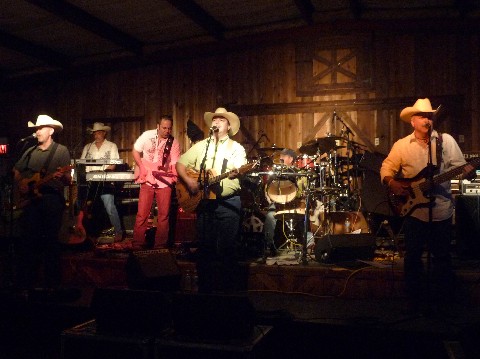 Camp Olympia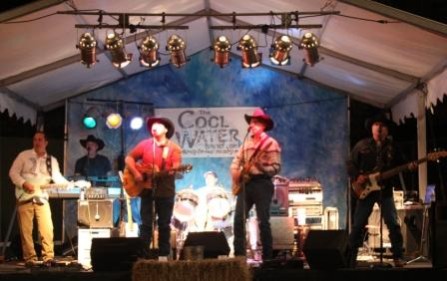 Bring In The New Year at the SPJST Hall, Pasadena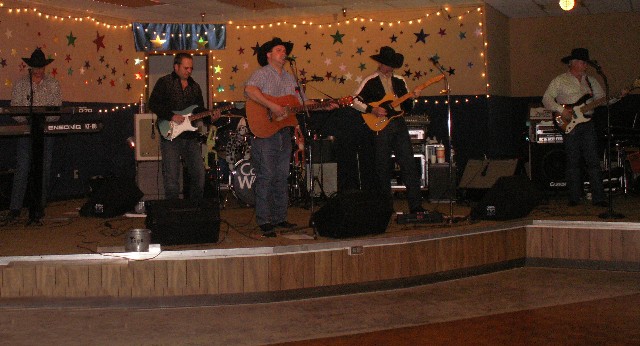 Cool Water has a nice ride, but you can't see them 'cause Neal McCoy's buses are in the way!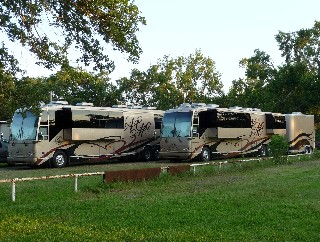 ABC's television star, Chad Brannon (Zander on General Hospital), enjoyed the Cool Water Band at a recent performance at Frank's Club in Houston. Chad poses with "Friends Of Cool Water" - Gina Lemm, Jayanne Martin and Jody Files.
Frank shows some bass licks to aspiring Cool Water member, Blake Sonier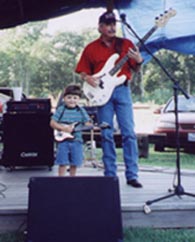 Cool Water performs at Wild Bill's in Houston during benefit for cancer patient, Wayne Smith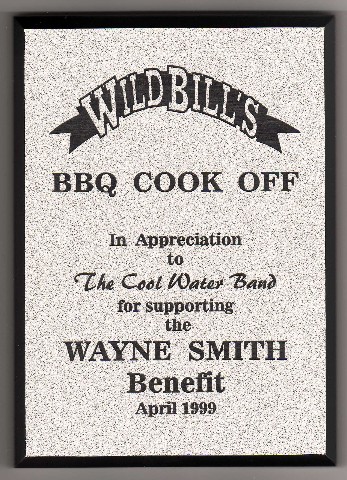 Opening for Neal McCoy, still the best live entertainment in country music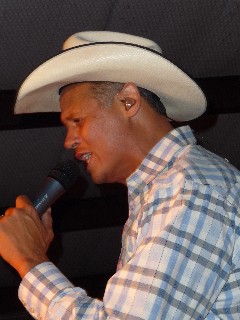 Lookin' Good Line Dancers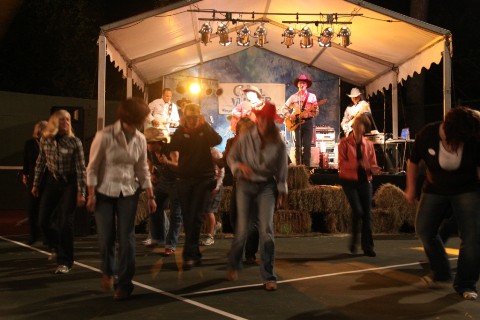 Opening For A Legend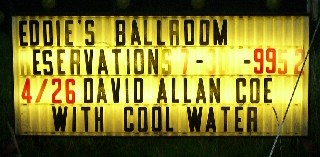 Fan Mail From Our Young Friend, Mekah Nelson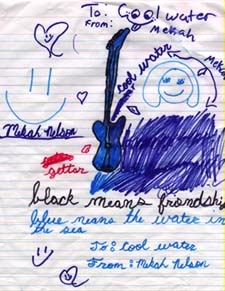 Ron, Steve, Frank